Warning
: ksort() expects parameter 1 to be array, null given in
/data/www/secons/obdtester.com/htdocs/ficom-eculist.php
on line
280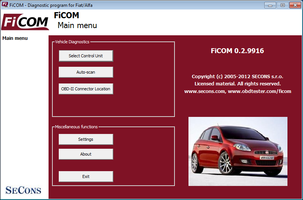 Go back to FiCOM homepage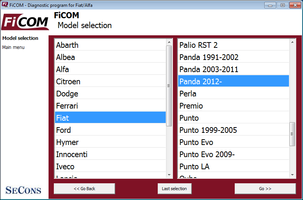 View FiCOM screenshots
Please select model:

Warning: Invalid argument supplied for foreach() in /data/www/secons/obdtester.com/htdocs/ficom-eculist.php on line 285

Errors and omissions excepted. SECONS s.r.o. is not connected with car manufacturers in any way. This page uses trademarks that are property of Fiat S.p.A. or other owners in nominative fair use to identify car models.